Today I foraged for stock at the local aerospace surplus store and a thrift shop.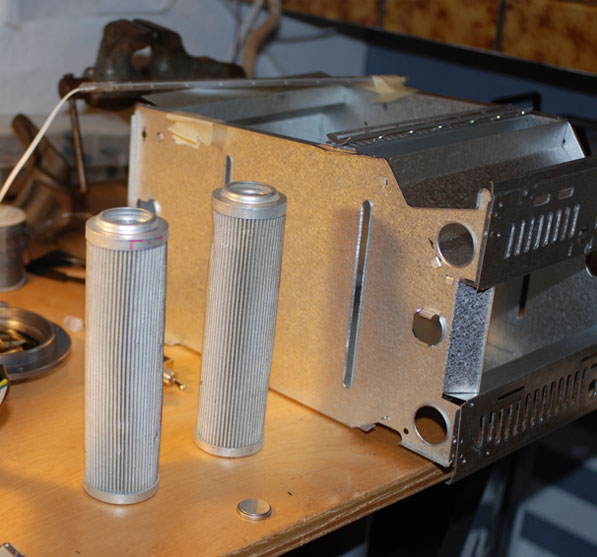 Thanks to Clive for helping me get my first parts done on the Crash Space CNC Mill.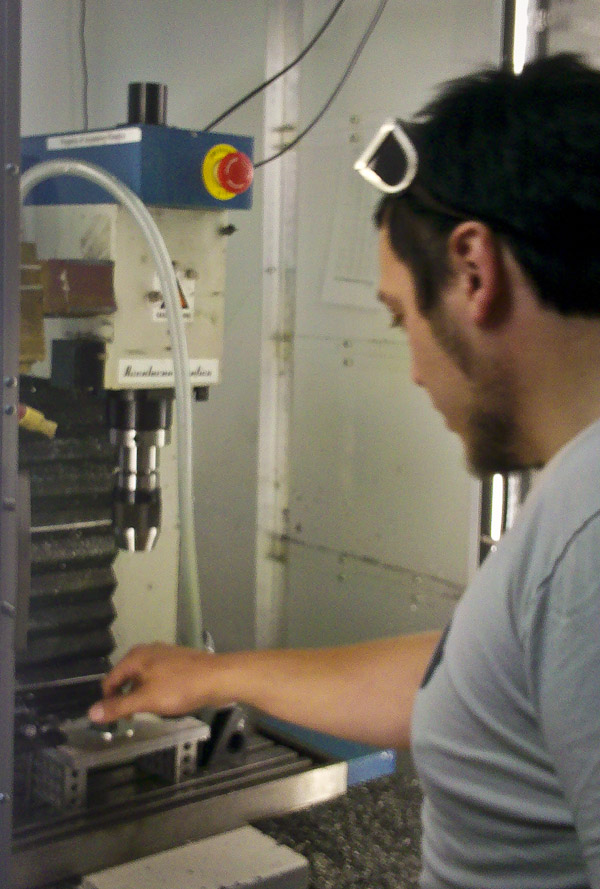 All these big plans to create things and show them to people and work less for other people's businesses and more for our passions has required us to schedule more carefully.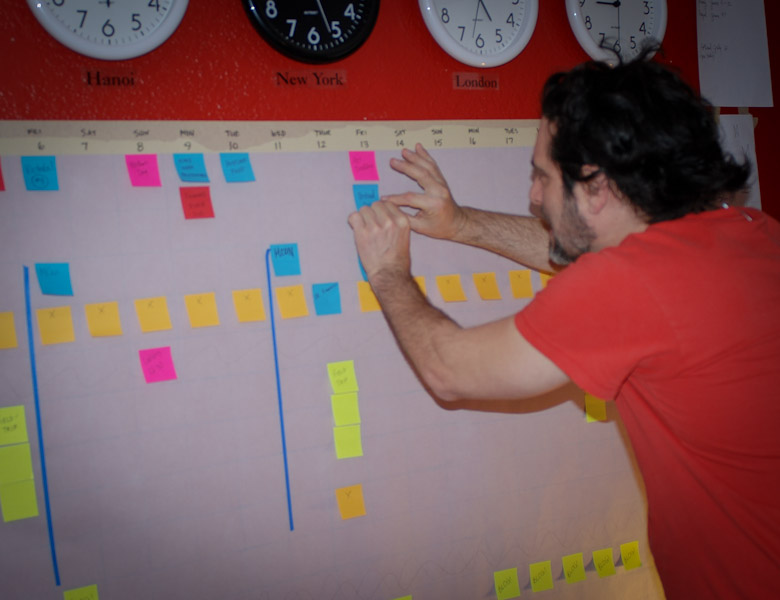 I feel like I just completed a 4-year plan… and now the next one has to begin.