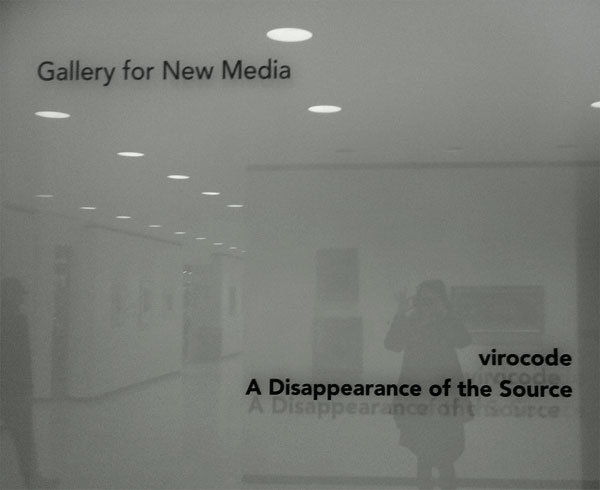 Had a nice surprise when we visited my favorite Gallery in the WORLD, The Albright-Knox.  It now has a New Media Gallery that features film, video and time-based media. I was so excited to see the new space I tripped over my own feet. A Disappearance of the Source by Virocode was the featured installation. We watched in wonder at slow motion video projections of explosions and liquids. Captured with high speed cameras, the footage was slowed down to reveal the unseen moment. Truly beautiful work.
Wandered up the staircase to search out a few more favorites. Robert Therrien's sculpture (Snowman), a steel beauty by Lee Bontecou, and Dynamism of a Dog on a Leash (an old favorite from college days.)
Many thanks to Louis for coffee, great conversation and most importantly, inspiration. His enthusiasm for art and vision for the gallery never fails to amaze.