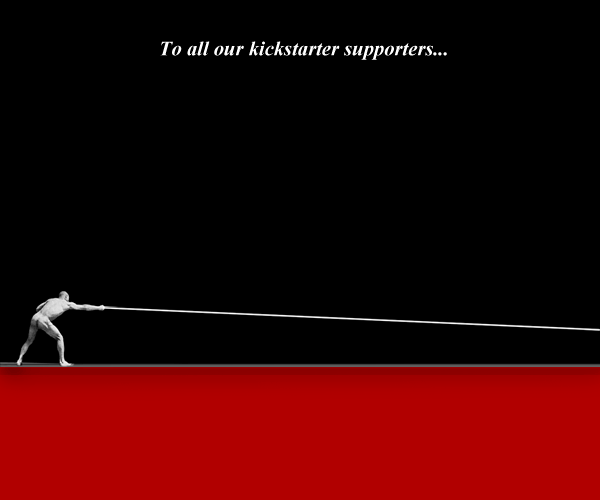 Dear Kickstarters,
Now that the funding for Flipbookit is over, we wanted to make sure you know how grateful we are to you. For all flipbookit backers that pledged for any flipbookit variation, we've included an extra spindle in every flipbookit reward unit.
That means if you got a 3-pack, you'll get three extra spindle assemblies.
Each spindle assembly is a $15 value!
You will be able to store an extra animation on each spindle for special occasions.
So to our dear backers,
THANK YOU!
Mark, Wendy and Steve