Many thanks to Madeline Vale for trusting our work to show in her Winter Show. It was a fantastic opening and we were pleased to have had the chance to present our work in such a great space. We've been spreading the good word ever since / Madeline and Edward are an inspiring creative force (and gracious hosts to boot!)
It would be remiss of us if we didn't mention the other talented artists at the show. We felt honored to exhibit our pieces alongside so much great work, and having met a few of the artists, equally pleased by their self-effacing natures.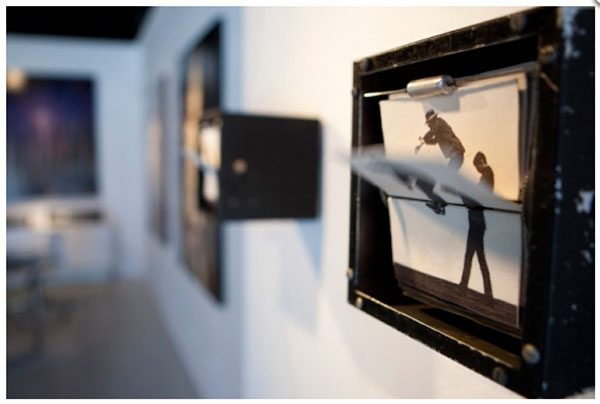 LEAPFROG photo by Steve E. Miller
Nice review from Anna Weltner at the San Louis Obispo NEW TIMES. And many thanks to Steve E. Miller for the great photographs!